Why maintaining a powerful, modern brand demands targeted strategy.
One of the greatest paradigm shifts of the last few decades has been that now, more than ever before, we have the freedom to access and digest information online whenever we choose and at our own pace. Gone are the days when the encyclopedia reigned supreme. Answering an off-the-wall question no longer necessitates a trip to the local library. These days, all of the world's information is at our fingertips and this has dramatically changed how we, as shoppers, researchers, do-it-yourselfers, world-changers, and general members of the online community process data and make decisions.
Just take a moment to think about how you, as an individual, use the internet to gather data on an average day. The chances are high that it's very similar to how most of us use the internet: we visit websites, read articles (like this one), watch videos, get directions, read reviews, write reviews, download informational PDFs, and sign-up for email blasts so that we can stay informed. Sound familiar? We, as internet users, are increasingly leveraging a huge amount of data from a wide range of online sources on a regular basis.
Since we all want more information so that we can make better choices (and we're going online to get it), the demand for high-quality, multi-channel, digital content is continually increasing. More and more organizations are investing in bolder, stronger, conversion-based, online content plans in order to meet that demand.
Or, at least, they're trying to…
Most organizations want to provide more and better content to their target audience, but many (if not most) don't know where to begin. How do we provide content that people are looking for? How do we give our audience the information that they need to make the right choices? How do we provide content that gets them to choose us over our competitors? It can be a daunting challenge for any organization. Even the word "content" can be overwhelming. In many ways, it's too broad of a term to make much sense when we try to use it to cover the many options available to get your message out there.
So, let's take a step back and break down what we're really talking about in broad terms:
Content
Content refers to all material that exists to promote your organization, products, or services. The term "content" is the umbrella term under which all of its subcategories live (ex: online content, print content, website content, etc.). This generally means written material but also includes graphics, charts, photos, etc.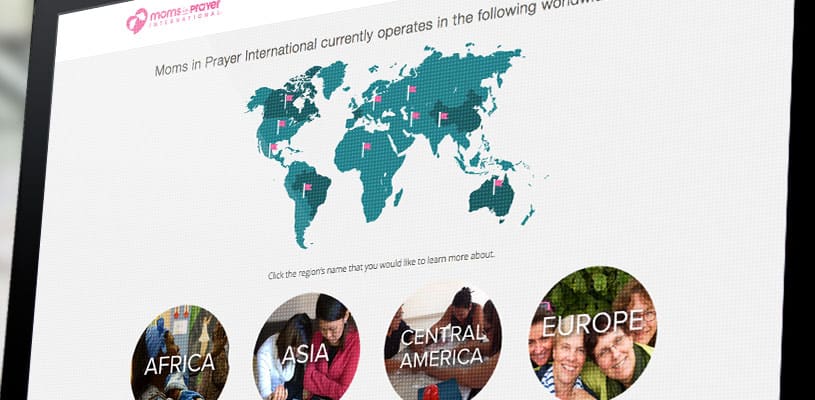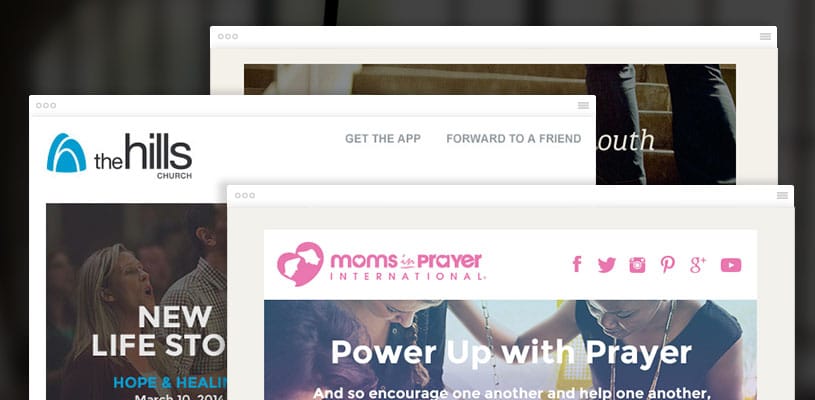 Online Content
Online Content refers to the content that lives anywhere online for your existing and potential audiences. This can include content that you might send in email or post on a site other than your own such as:
Newsletters/Emails
Videos
Social Media posts (Facebook, Twitter, LinkedIn, Pinterest, etc.)
Whitepapers
Ebooks
Blog posts
Webinars
Podcasts
Presentations
Newsletters
Wikis
Misc. Downloads
Website Content
Website Content is any content developed specifically for your website. This content lives only on your website and nowhere else.
This list only covers a tiny fraction of the channels available for your content. The possibilities really are endless but it's vitally important to remember that it's neither necessary nor effective to pump the internet full your brand's content. For one, Google is far too smart for that. So is your average internet user, for that matter. If you want to maintain an effective communications strategy with a diverse online audience, you have to be strategic about producing targeted, quality content that takes all digital and print channels into account.
Creating truly effective content involves some serious planning as well as paying close attention to detail over time. Done correctly, regular, strategic content updates will keep your audience engaged, active, and constantly interacting with you. Over the next several months, we will be talking more about content planning – what it looks like, how it works, and why it's important. Stay tuned or sign up for our monthly newsletter to learn more.
Are you ready to start planning your content strategy? If you're not sure where to begin, we can help you develop a content plan that will put you on track to reach, engage, and grow your audience, both online and offline. Get in touch with us today.